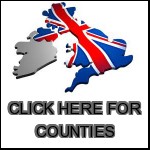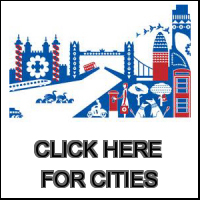 Here you will find a comprehensive list of Sport and Leisure venues throughout the UK.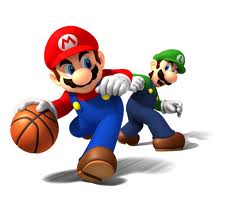 Sport and Leisure around the UK are perfect places for you, your children, and your family, and will provide everyone with a great way to exercise and keep fit whilst keeping everyone entertained. So if you are interested in swimming pools, sports centres, tennis courts, squash courts, track and field, football, rugby, cricket, karate, judo, fencing and any other leisure centre activity that can involve children, then here is where you'll find the information. Some of these Sport and Leisure venues will also cater and provide for your children's birthday party, corporate events and private functions (please check your venue for furtheir details). So if you are looking to get your children involved in Sport and Leisure then these are the perfect places to visit. We provide information on Sport and Leisure venues by county, city or by their activities. Please use the home page map for county or city level Sport and Leisure venue browsing.
If you cannot find the Sport and Leisure venues of your choice, please use the home page search box for more detailed searching Sport and Leisure venue options.
If you think we have missed a Sport and Leisure venue you would like to see in this section, or you spot any incorrect information then please let us know with the
PUT IT ON THE MAP
feature.
CHILDREN's LEISURE WEBSITE ALWAYS RECOMMEND YOU CALL ANY SPORT AND LEISURE VENUE
BEFORE YOUR VISIT TO AVOID DISAPPOINTMENT.