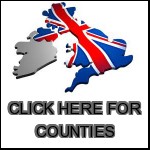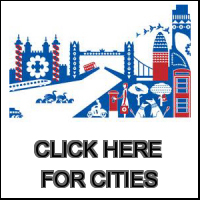 Here you will find a comprehensive list of Outdoor Play Areas and Nature related outdoor play activity by county or city.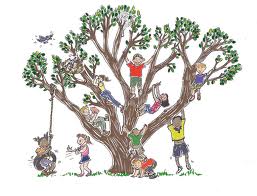 We list all Nature related locations such as National Park, City Park, Public Garden, Botanical Garden, County Park, Adventure Playground, Outdoor Play Area, Woods, Forest, Rambling, Walking, Cycling, Nature Reserve, Trails, and other Areas of Natural Beauty locations throughout the UK. We list a lot of National Trust locations for you. We also include other Outdoor Activities in this section like boat trips or boat cruises, or train and railway trips and journeys. Your children will be able to stretch their legs, run, climb, and have some fun, take in some of the beauty the countryside has to offer and get some much needed exercise.
We provide information on

Outdoor Play Areas and Nature

by county, city or by their activities. Please use the home page map for county level Outdoor Play Areas and Nature browsing.

If you cannot find the Outdoor Play Areas and Nature item of your choice, please use the home page search box for more detailed searching Outdoor Play Areas and Nature options.
If you think we have missed an Outdoor Play Areas and Nature related location you would like to see in this section, or you spot any incorrect information then please let us know with the

PUT IT ON THE MAP

feature.


CHILDREN's LEISURE WEBSITE ALWAYS RECOMMEND YOU CALL ANY OUTDOOR PLAY AREA AND NATURE LOCATION BEFORE YOUR VISIT TO AVOID DISAPPOINTMENT.