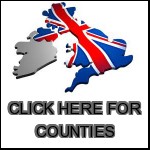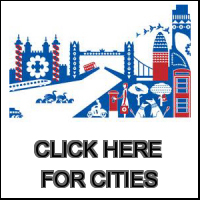 Here you will find a comprehensive list of Museums and Art Galleries and anything related to the history of art by county or city, catering for you, your child, and your family.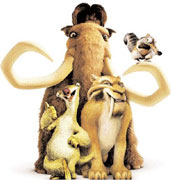 This could include science museums, war museums, dinosaurs, human history and natural history, and other items of historical importance. Come and take a stroll around the Museums and Art Galleries browsing cultures and ancient history. We provide information on Museums and Art Galleries by county and city. Please use the home page map for county level Museums and Art Galleries browsing.
If you cannot find the Museum or Art Gallery of your choice, please use the home page search box for more detailed searching M
useum or Art gallery
options. If you think we have missed a M
useum or Art Gallery
related location you would like to see in this section, or you spot any incorrect information then please let us know with the PUT IT ON THE MAP feature.