Indoor Play Areas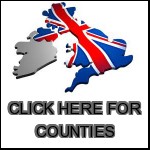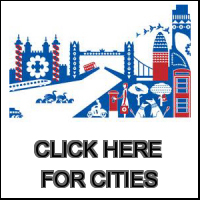 We host a full list of the best indoor play centres and soft play areas near me in the UK and Eire. CLICK on an IMAGE to CHOOSE YOUR AREA! We have a comprehensive list of indoor play areas, soft play areas, playbarn, ball pools venues please click on the links above to browse by county or city.
Indoor play centres are safe indoor environments to take your children, they can have fun and learn while playing and burning up their excess energies. there are a variety of activities in these centres and they normally consist of soft play areas to protect your kids from bumps and bruises.


There will be climbing frames for them to monkey around on and get them used to heights. Ball pools are a major inclusion in play areas so the kids can lose themselves in, there is always something to keep them busy and a lot of centres have themed areas for pirates, sailors, jungles, Disney themes and much more...