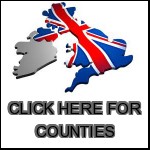 This section cover educational attractions and establishments that enhance your childs mind, it also covers theatres you can visit with the kids to keep them entertained.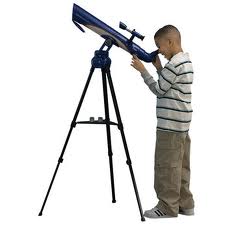 Follow the links for a great day out at the theatre, sports stadiums, science parks and much more.
Please use the home page for county level browsing. If you cannot find the educational venue you are looking for, then please use the home page search box for more education and educational search options. If you think we have missed a education and educational location you would like to see here, or you spot incorrect information then please let us know with the
PUT IT ON THE MAP
feature.
children's LEISURE WEBSITE ALWAYS RECOMMEND YOU CALL ANY EDUCATION OR EDUCATIONAL LOCATION BEFORE YOUR VISIT TO AVOID DISAPPOINTMENT.